For Superior Association Management Services, Contact Community Association Management Professionals Serving VA, MD and DC
If you are developing a new community, or if you need management services for your community association, contact the community association specialists at CAMP.
Our team would like to learn more about you and your future goals. Call today at 703-821-2267 or email us at contactus@gocampmgmt.com.
At CAMP we are totally focused on managing community associations in Virginia, Maryland and Washington DC.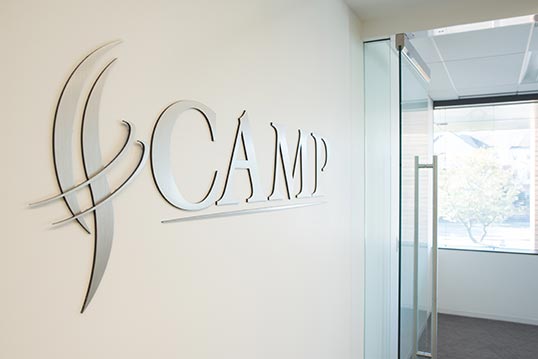 Virginia
4114 Legato Road
Suite 200
Fairfax, VA 22033
Maryland
209 West Street
Suite 302
Annapolis, MD 21401
Telephone
Corporate Office: 703-821-CAMP (2267)
Client/Customer Service: 855-477-CAMP (2267)
Office Hours
Monday-Thursday: 9AM – 5PM
Friday: 9AM – 2PM